Anthea - yacht ventilation system
It is a 52-meter luxury yacht, in which we have designed and installed a ventilation system for the accommodation space and ventilation for the engine room. In addition to maximum comfort, when designing the ventilation system, we ensured that the ceiling height is not affected by the ventilation ducts. All documentation and system performance are approved by the Croatian shipping registry.
Customers appreciate our provided solutions and ways to prevent future problems. The professionalism and skill of the employees are also highlighted.

"I had the pleasure of meeting and having my ventilation system designed and built by Element Projekt. It was prompt, professional and helpful. I found them also very practical in solving the problem and suggesting ways of preventing future problems."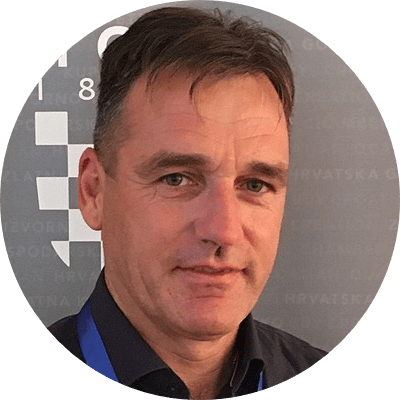 Owner of
Anthea